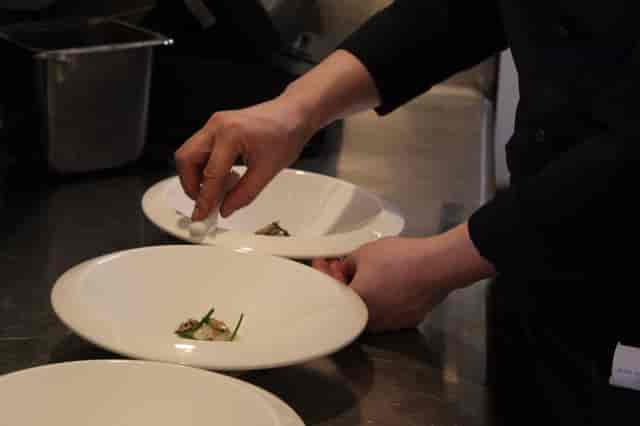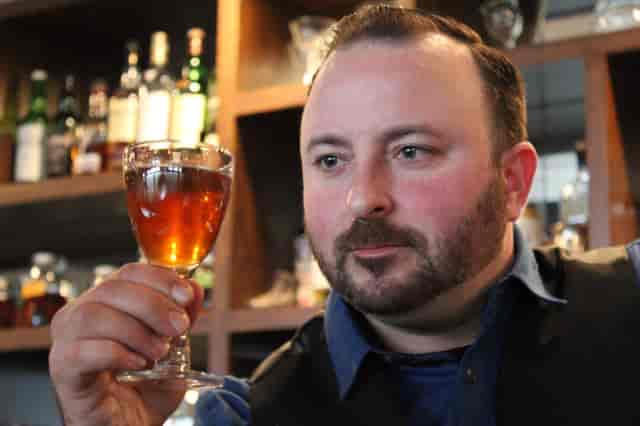 Experience
Here at BRONZE QUAIL we take great pride in offering an experience that leaves you savoring your time and company, as well as the food and drinks.
Our menu changes with the seasons best offerings and the whims of our talented culinary team.
Reserve Now

*Reservations are recommended and please dress according to the environment*
LET THE WORRIES OF THE WORLD DRIFT AWAY
Make a Reservation
Although reservations are not required, we do encourage our guests to make a reservation and leave us notes and clues on what would make your time with us even more special. We love to see that our guests are celebrating special events with us. We promise to do what we can, with what we have, in order to make our guests' night an incredible one. For parties larger than 8 people, please contact us via our contact page or call during normal operating hours. We look forward to serving as many people as possible and we hope that our guests understand there are certain limitations due to our dining room size. We hope to see you soon!
Cheers!
P.S. Click Here
|
|
V
Make a Reservation Here!
Fullerton
1500 S. Raymond Ave.
Fullerton, CA 92831

Hours
Tuesday - Thursday:
5:30 pm - 10:30 pm
Friday - Saturday:
5:30 pm - 11:30 pm