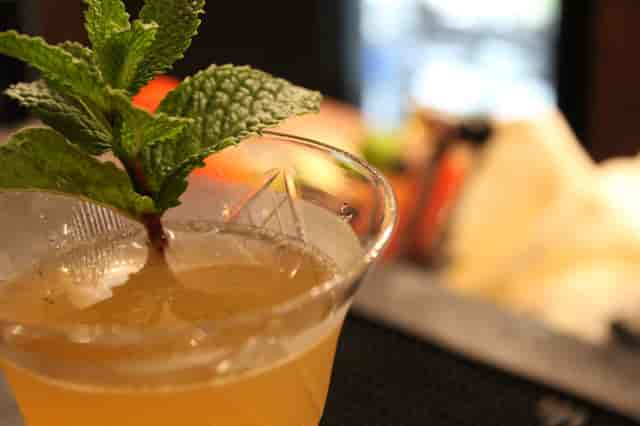 About
About Bronze Quail Restaurant & Bar
Where the name Bronze Quail comes from:

Bronze: Being an earth element, the color bronze can be associated with humility, stability, security, sturdiness, and being grounded.
Quail is the state bird for the state of California.

We represent California with a humility and sturdiness in what we offer that we hope resonates with our guests. Hospitality, Food, and Drinks.
Here at the Bronze Quail, our food has the stability to stand the test of time and is grounded in classical and modern techniques. Our flavors are familiar and approachable while at the same time, new and exciting.
The Bronze Quail. A statement piece by talented chef Mark Piepkorn and Bartending extraordinaire Steven Hayden. A beautiful dining room accentuated with earth tones and lounge vibes, houses some of the most delicious food and cocktails in the Orange County area.
We offer an a la carte menu and a 6-course Chef's Tasting heavily influenced by the seasons. Expect to see food and drinks that are grounded by deliciousness and incredible technique in tandem with a few modern applications.
Humility, Stability, Sturdiness